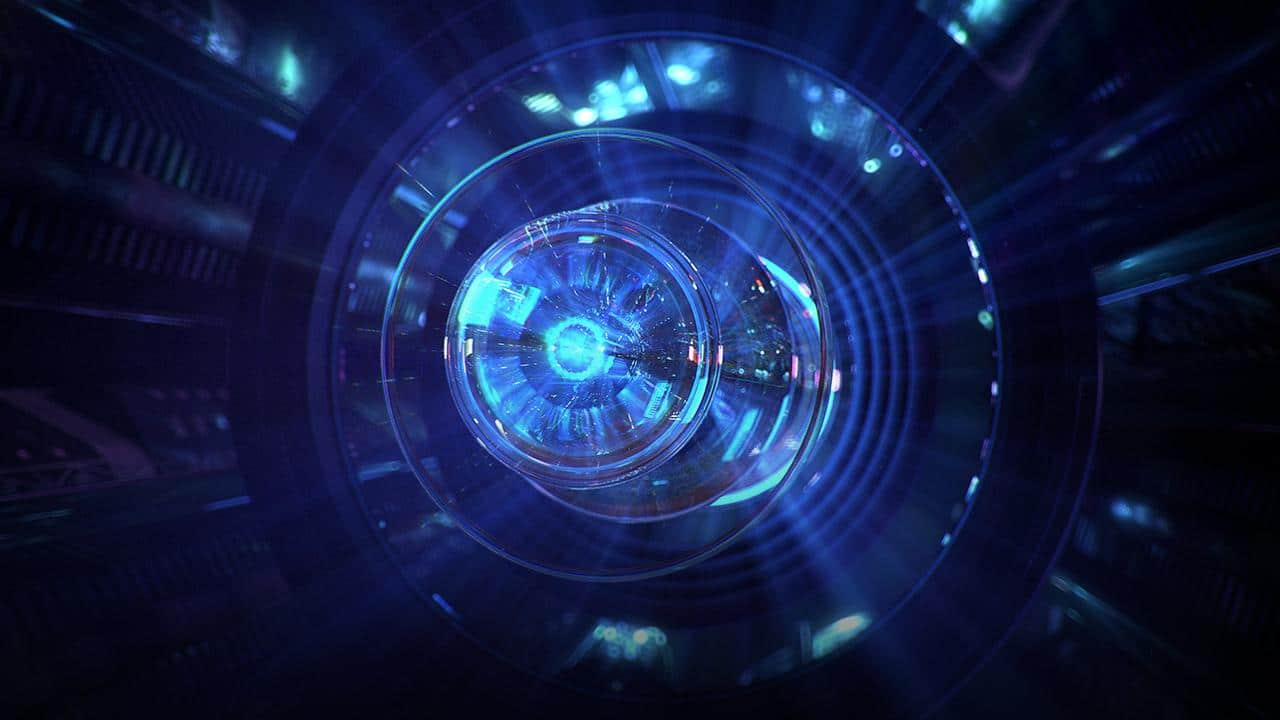 Maximum image for maximum immersion!
Take a seat in one of our IMAX theaters and prepare yourself for an unforgettable experience! IMAX technology ensures exceptional visual and sound quality.
Find sessions
Sorry... We don't have a cinema near you yet. Find the cinema that suits you from the search bar
Our other technologies
Live spectacular, immersive and surprising experiences thanks to the latest innovations that equip our auditoriums.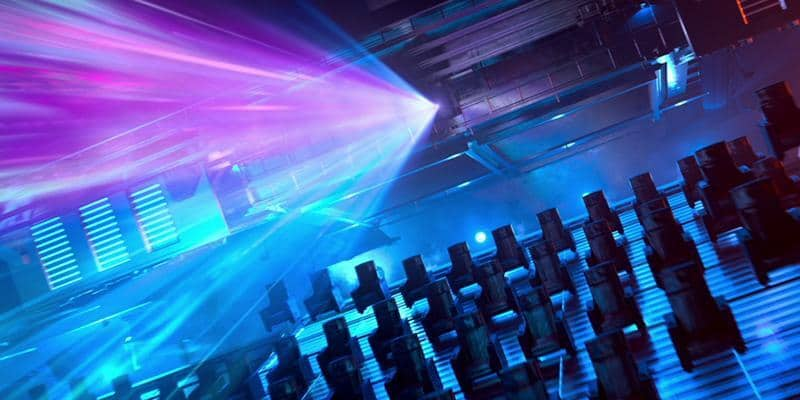 Watch bigger
The absolute cinema experience
ABOUT IMAX
"It is the absolute reference, that all technology tends towards ...", assures the director Christopher Nolan (Interstellar, Dunkirk), one of the first in Hollywood to have been able to take advantage of IMAX to offer a visual immersive experience and sound out of the ordinary.
A UNIQUE AND OPTIMAL TECHNOLOGICAL EXPERIENCE
IMAX is the contraction of "maximum image", as if to indicate the goal of IMAX Corporation, the Canadian company behind this revolutionary technology, to be: providing an immersive projection that leads you to forget the limits of the screen. Expect to literally dive into the movie!
---
EVER MORE REALISTIC IMAGES
Size, clarity, detail… An IMAX movie is more than just a movie. The remastering or DMR process transforms every frame of the film to produce the best possible version of the director's vision. Two projectors operate simultaneously to provide an image perfectly balanced between intensity and finesse. IMAX brings you an experience so close to reality you won't believe your eyes.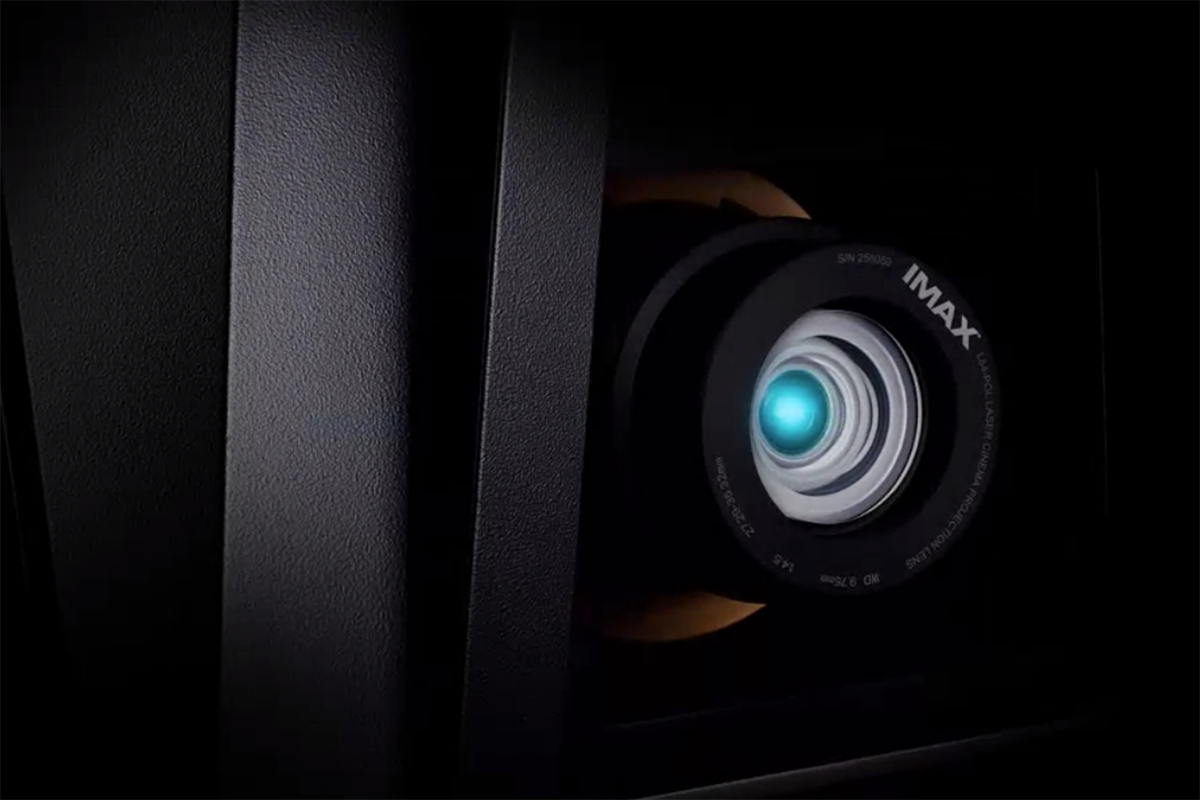 THEATERS WITH EXCEPTIONAL DIMENSIONS
In the IMAX theaters, the rows of seats are particularly inclined and the screens have extraordinary proportions. The result is breathtaking, and allows you to live an optimal immersive experience regardless of where you`re seated.
IMAX LASER THEATERS
Pathé Charleroi is equipped with IMAX Laser which offers several advantages: higher brightness and contrast levels, as well as maximum sharpness and resolution, but also even better color rendering.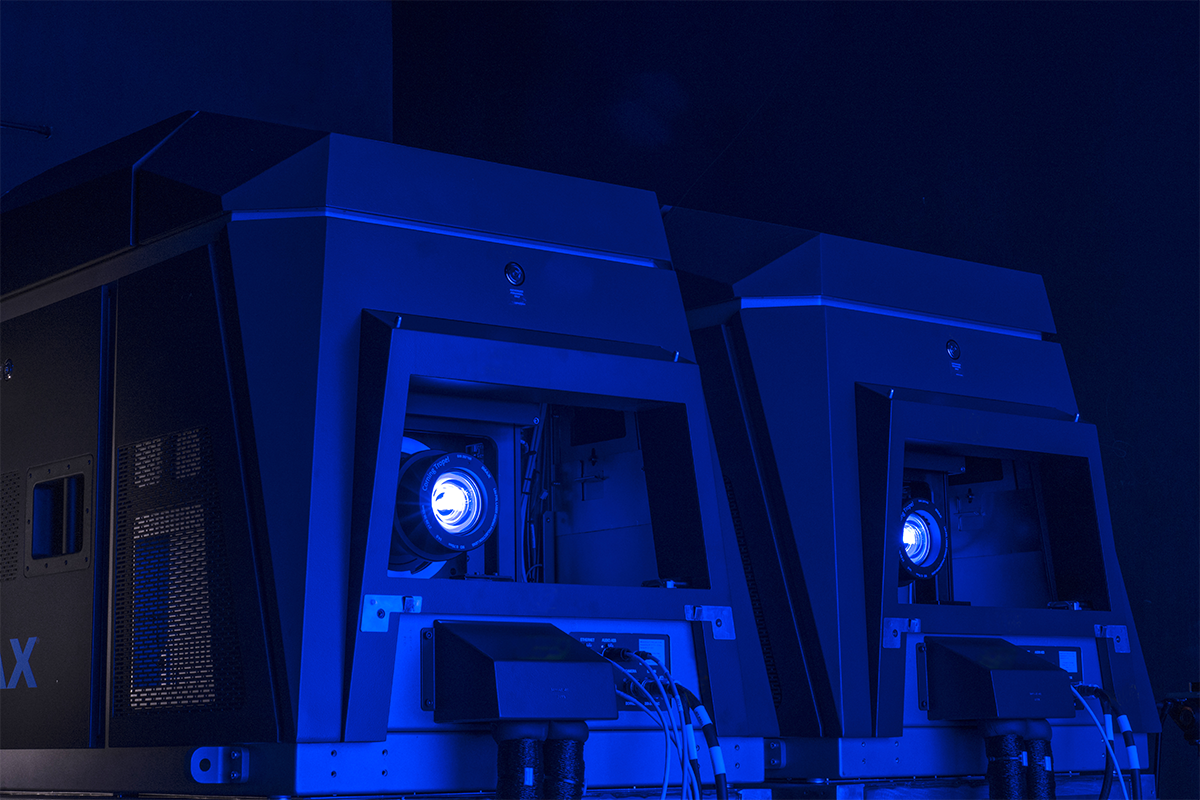 A PURE, VIBRATING AND IMMERSIVE SOUND
To immerse yourself even more in the heart of the action of the film, speakers allow an ultra precise distribution of sound through 12 channels distributed from the screen to the back of the room. You will even feel the beating of a butterfly's wings ...